Hello, I am Rajat
A PhD student of Computer Science
I love to solve various computing problems and research primarily on High Performance Computing.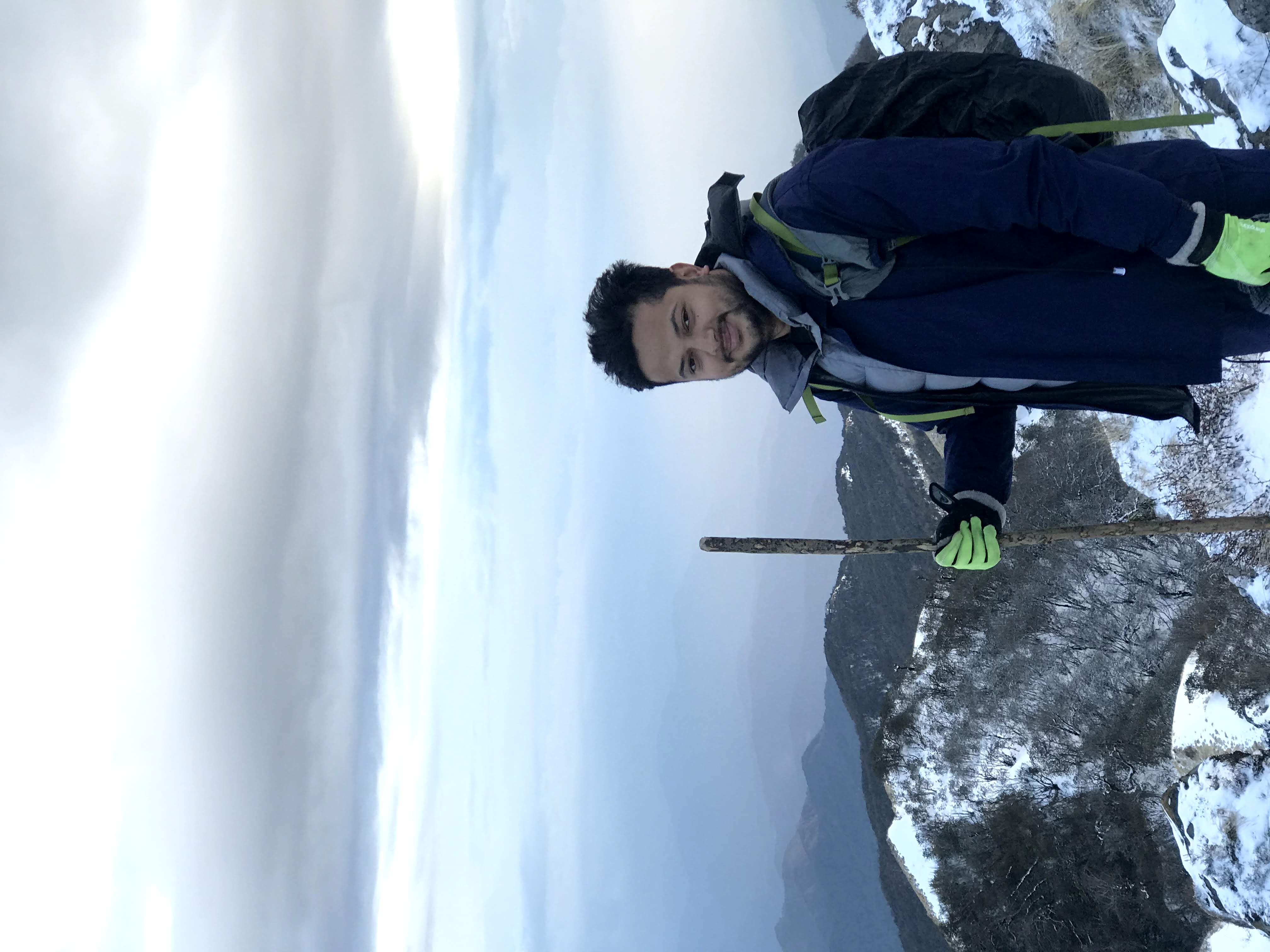 About
About me
Motivated and highly enthusiastic individual, with a desire for learning new things of all kinds so as to apply the broad accumulated knowledge from education and experience, in solving various world problems.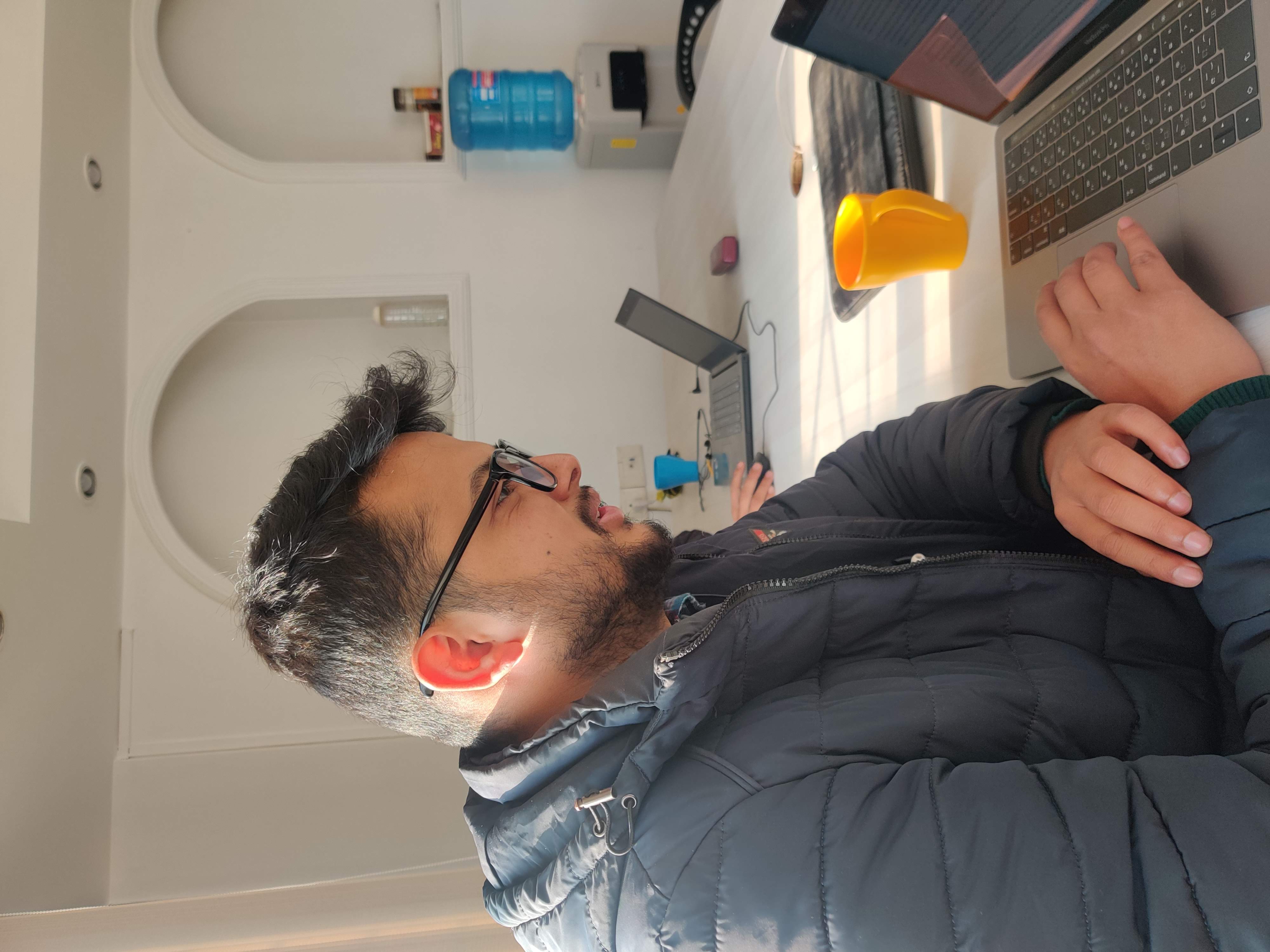 I solve problems.
I love programming. I love to solve the computing problems and find easy and better solutions. I always try my best to write an efficient and clean code. I have been working as a software engineer from 2016 and developing many applications. I also have deep understanding and experience of working in multicultural environment: Nepal, Japan, Thailand and the USA.
My Portfolio
Check Some of My Recent Projects
My Resume
Experience of 3 years in Development as Software/System Engineer specializing in C++, CUDA Parallel Programming and Computer Aided Engineering, Hands on experience with python and in developing web and mobile apps , Experience of 1 year in Management as Head of Technology of a startup in Nepal
2021-Present
Doctorate in Computer Science Engineering
Tennessee Technological University
2012-2016
Bachelors in Electronics and Communication Engineering
Pulchowk Campus, Institute of Engineering, Tribhuwan University
2021-Present
Graduate Research Assistant
Tennessee Technological University
Graduate Research Assistant working in HPC lab
2020-2021
Head of Technology
Dakshya Nepal Pvt. Ltd.
Responsible for overseeing the infrastructure of technical operations, managing a team of IT employees and projects, tracking technology in order to achieve business goals
2016-2020
Software Engineer, Project Manager
E&T Nepal Pvt. Ltd.
Worked on C++ Programming, Boost libraries, CUDA, Parallel GPU programming, Catia Design and Modeling, Computer Aided Engineering, OpenCascade and Spatial libraries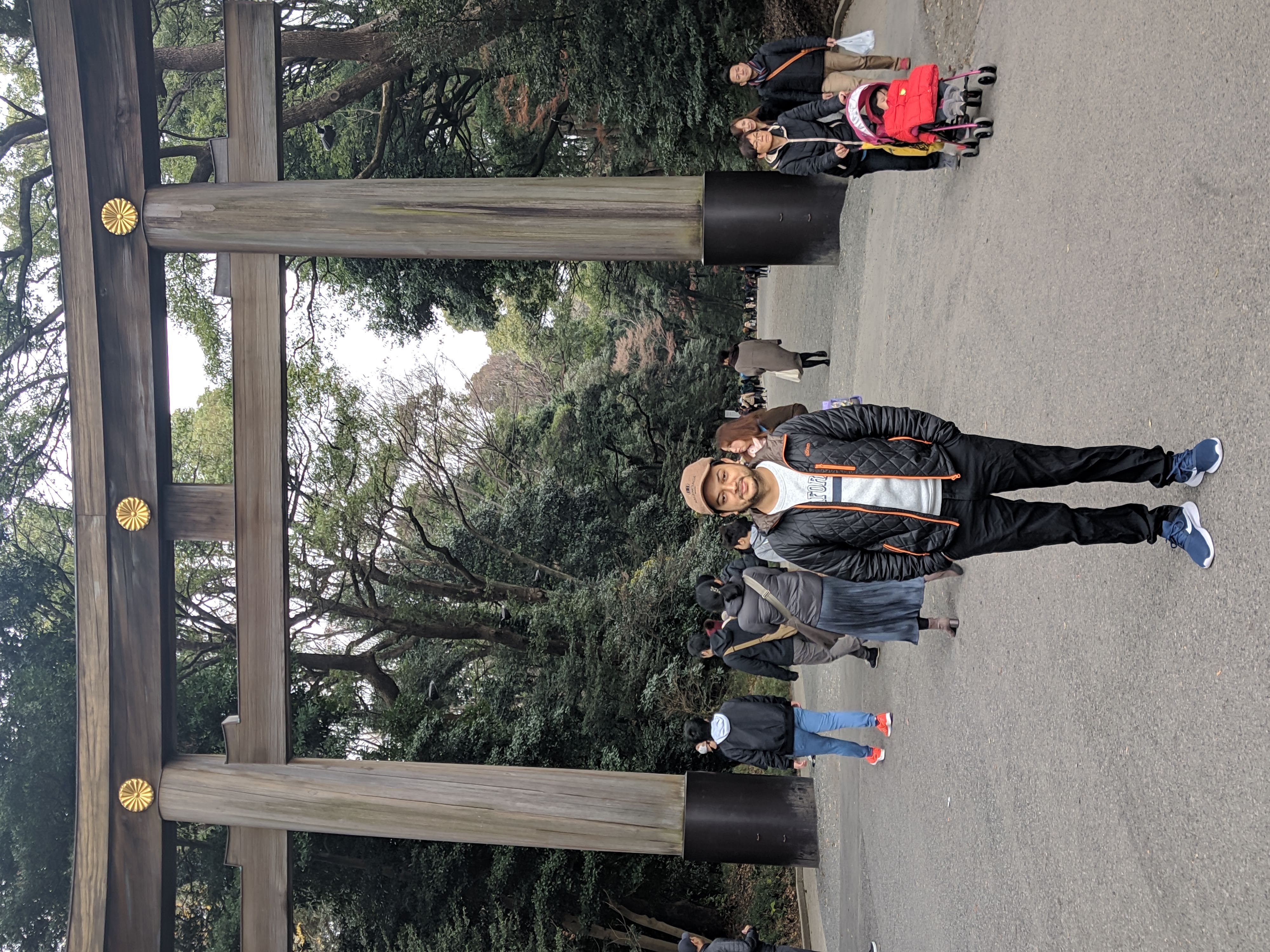 My Skills
Why hire me for your next project?
My goal is to build amazing softwares to solve various real world problems.
CUDA, Parallel Programming